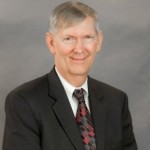 Hi everyone! This is my third blog dedicated to helping proactive 'ordinary people' and their teams make extraordinary impacts by initiating or influencing constructive change. These stories of amazing change agents provide insights on how proactive people can more successfully make a difference leading 'from the middle.'
100 Years Later: Upside Down – In the North Atlantic 500 Miles from Land: In 2000 a major North Atlantic storm disrupted an international sailing competition and a French racing yacht was missing. A U.S. Coast Guard search aircraft detected an emergency beacon and located the French racing yacht upside down in 20-foot seas, 500 miles from land. There were no signs of survivors, however the flight crew spotted an escape hatch on the bottom of the capsized vessel and realized survivors could be inside the overturned hull. Unfortunately no vessels were nearby to assist and Coast Guard helicopters at Cape Cod, MA were limited to a maximum range of 300 miles offshore.
These challenges did not deter a dedicated Cape Cod helicopter crew. They identified the closest refueling point at St. Johns, Newfoundland, 500 miles from the capsized vessel. No vessels capable of refueling the rescue helo were nearby. The co-pilot, a Canadian Air Force exchange officer recalled some oil platforms 250 miles offshore between Labrador and Greenland. The team found an oil platform that could refuel the helo and obtained permission to fly to St. Johns, refuel, then fly 250 miles to the oil platform where it would refuel again and fly 250 miles east to the capsized vessel. It was a hazardous mission with very little room for anything to go wrong, but lives could be in the balance. The Coast Guard launched the mission with support from Canada.
Hours later the helo located the boat and lowered a rescue swimmer who wrapped on the escape hatch with a wrench…slowly it opened and two very grateful Frenchmen popped out and were hoisted aboard the helo. Mission accomplished – two lives saved!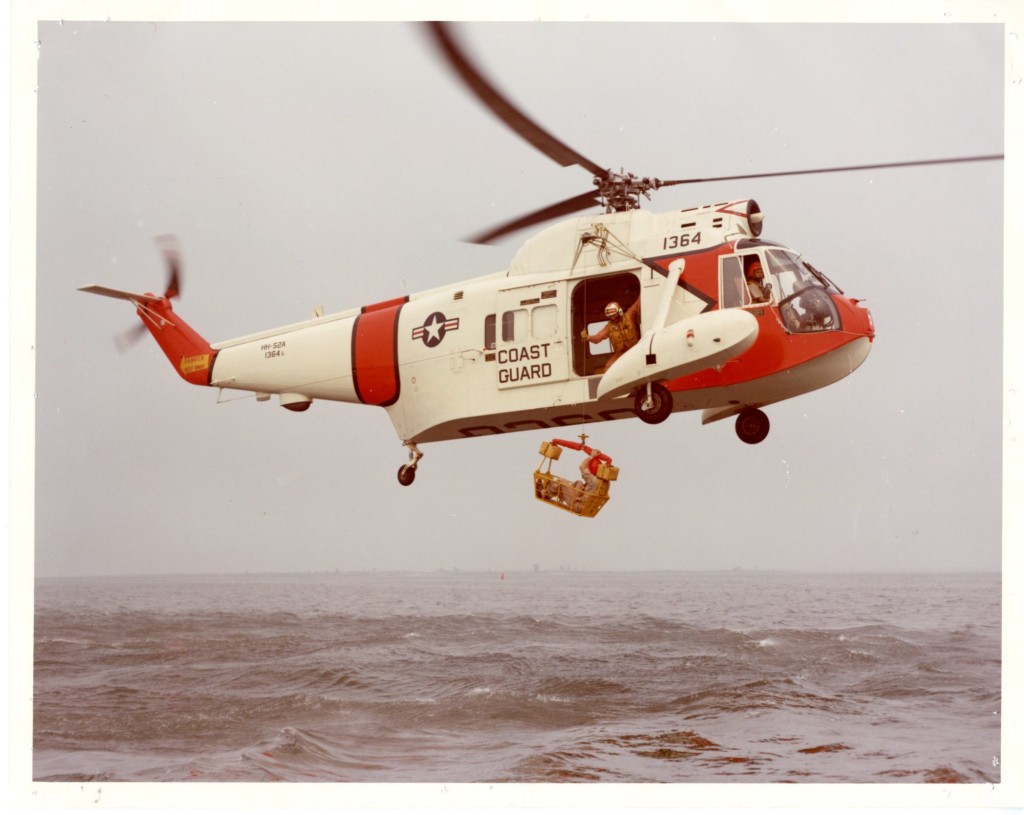 Epilogue: I heard about this amazing rescue in the Commandant's staff meeting while working for the Assistant Commandant for Systems (Engineering, IT, R&D, Communications). Morale had been low among Coast Guard support staff due to tight budgets and increasing maintenance costs. Aging aircraft and vessels suffered engine casualties that not only threatened the success of Coast Guard missions but the rescuers as well. Several helicopters experienced engine failures requiring emergency landings and aborted missions. I passed this story to support commands and their staffs to demonstrate the essential roles support personnel perform so the Coast Guard can do what it does best. R&D and Communications components developed the emergency beacon detected by the long-range search aircraft. Aeronautical engineers designed and upgraded fixed wing aircraft and helicopters critical for rescue operations. Communications and electrical engineers ensured communications and navigation systems operated reliably even 500 miles offshore. Civil engineers maintained runways and hangars that protected rescue aircraft. Maintenance crews ensured aircraft were mission-ready. This rescue truly was a team effort from the immediate rescue planners and aircrew, to their support team.
How did both teams-the Cutter Bear (1897) and Air Station Cape Cod (2000) – succeed in seemingly impossible tasks? Both were totally committed to success – or, to steal a line from the movie Apollo 13 – "Failure was not an option!" They brainstormed and searched for creative solutions; everyone contributed. They leveraged the unique capabilities, knowledge and networks of all teammates and heavily relied on their expanded support community.
Leading 'from the Middle': Lessons for Teams (Part II): Thoroughly examine your:
1) Constraints: Are you limited in solution options by a true constraint, or rather a limitation based upon a constraint? e.g., 300 mile max range offshore or the need to be within 300 nautical miles of a source of fuel?
2) Resources: Are you restricted to using resources only under your direct control or can you team with others, including non-traditional partners? e.g., Canadian fueling facilities at St. Johns and an oil platform 250 miles offshore!
3) Team's Knowledge: Not just what they know, but often more importantly, who they know; people who might contribute to an effective solution – such as the Canadian Air Force exchange pilot and his contacts. Remember to include your support team!
Hint: When facing a daunting challenge, thoroughly examine and expand your perspectives of your constraints, resource restrictions and limited knowledge, your team may identify novel approaches and viable solutions!
Below are links to two movie trailers that demonstrate the intensity of North Atlantic storms (The Perfect Storm) and the mission of Coast Guard rescue swimmers (The Guardian). Enjoy!
This post appeared first on Geoff's LinkedIn page on March 18, 2017.