Alex and I met when he was managing the Department of Interior's executive education forum – astonishingly, as a GS-9! Like the others on this site, this extraordinary man shows up with everything he's got. He is a Self Leader who exercises leadership behavior from wherever he is. Alex is an author and a John Maxwell Certified Speaker and Coach. More at LinkedIn and http://www.alextremble.com/ –Kitty Wooley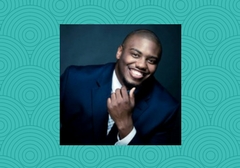 Books
Reaching Senior Leadership: 10 Growth Strategies Every Government Leader Should Know — Available HERE.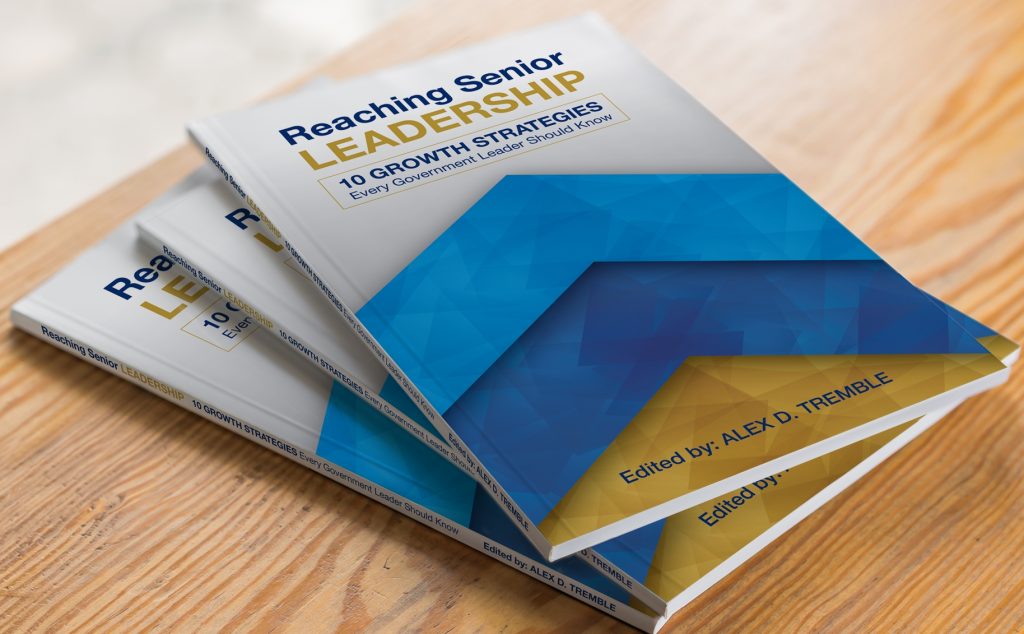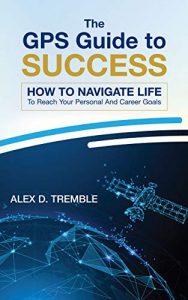 The GPS Guide to Success: How To Navigate Life To Reach Your Personal And Career Goals — Find the Paperback and Kindle HERE.
A Sampling of Alex's Mentoring Messages & Interviews
How You Can Overcome Trauma and Tragedy & Come Out Stronger | William Kellibrew IV
What Does the Coronavirus Mean for
the Future of Leadership?
This Is The Best Way to Deal With Annoying People
This is Likely Why You're Not Reaching Your Goals
Career Coaching Moments: Are Millennials Asking For Too Much Feedback?
The Federal Career Coach: This Strategy Will Help You Find Time For Professional Development
The Federal Career Coach: How Being A Grinch Can Help Your Career Goals
Networking Your Way to Success: Informational Interviews
How to Build a Strong and Influential Network with One Simple Trick
Unconscious Mentoring: Helping Those Around You Reach Their Goals
See all of Alex Tremble's video work at https://www.youtube.com/c/AlexTremble/videos