Reaching Senior Leadership: 10 Growth Strategies Every Government Leader Should Know — Available HERE.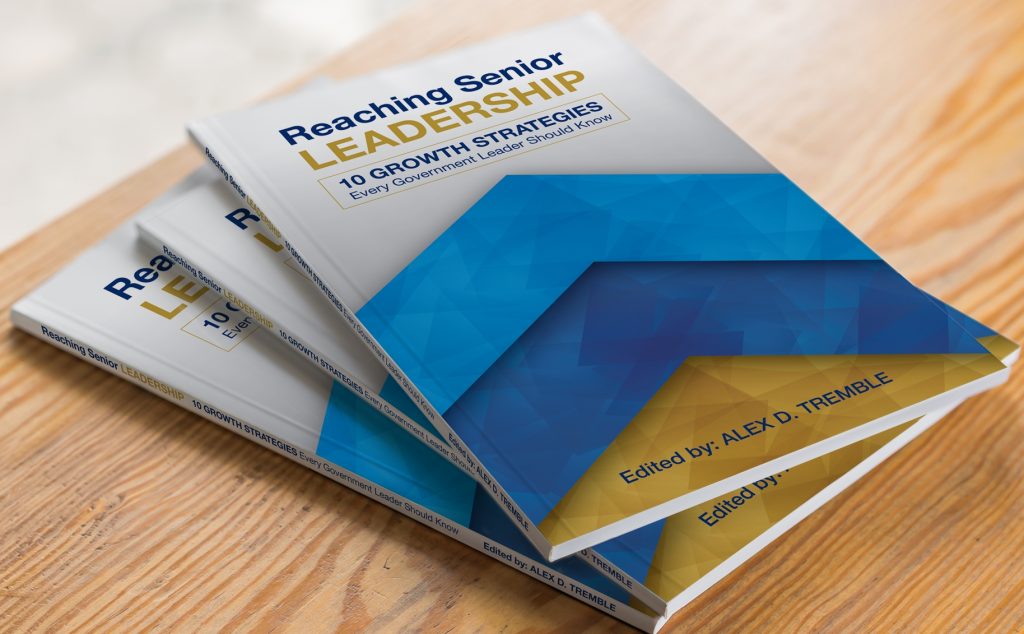 Alex and I met when he was managing the Department of Interior's executive education forum–as a GS-9!  Like the others on this site, this man shows up with everything he's got and exercises leadership behavior from wherever he is.  Alex is an author and a John Maxwell Certified Speaker and Coach. More at LinkedIn and http://www.alextremble.com/ –Kitty Wooley
The GPS Guide to Success: How To Navigate Life To Reach Your Personal And Career Goals — Find the Paperback and Kindle HERE.
---
How You Can Overcome Trauma and Tragedy & Come Out Stronger | William Kellibrew IV
---
What Does the Coronavirus Mean for the Future of Leadership?
---
This Is The Best Way to Deal With Annoying People
---
This is Likely Why You're Not Reaching Your Goals
---
Career Coaching Moments: Are Millennials Asking For Too Much Feedback?
---
The Federal Career Coach: This Strategy Will Help You Find Time For Professional Development
---
The Federal Career Coach: How Being A Grinch Can Help Your Career Goals
---
Networking Your Way to Success: Informational Interviews
---
How to Build a Strong and Influential Network with One Simple Trick
---
Unconscious Mentoring: Helping Those Around You Reach Their Goals